February 2018
2017 Volkswagen Jetta $5,000 OFF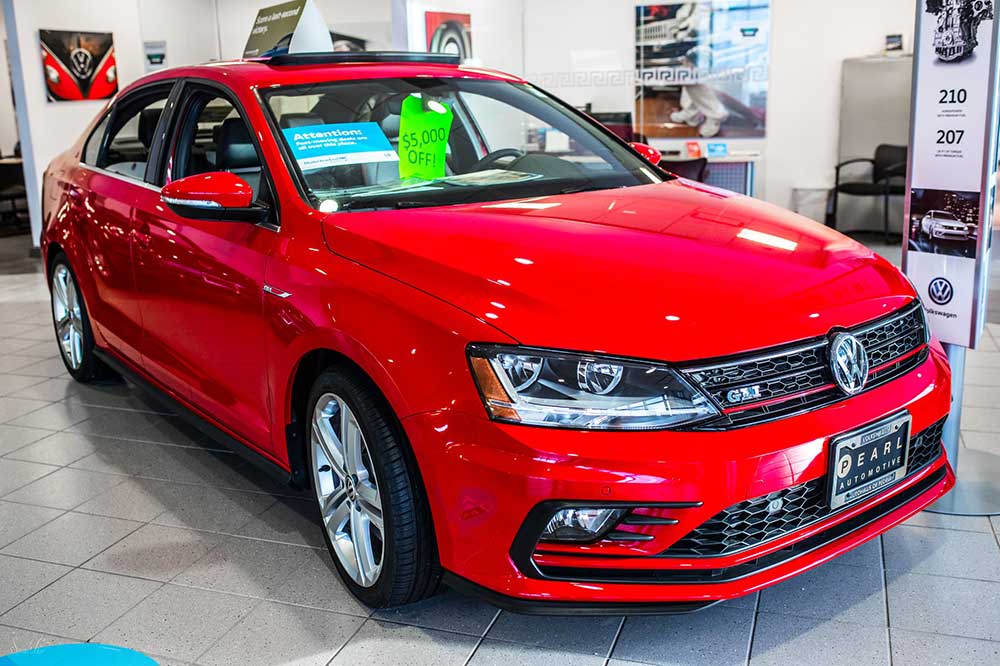 2017 Volkswagen Jetta 1.4T SE Sedan
We still have this beautiful 2017 Volkswagen Jetta 1.4T S Sedan! Check it out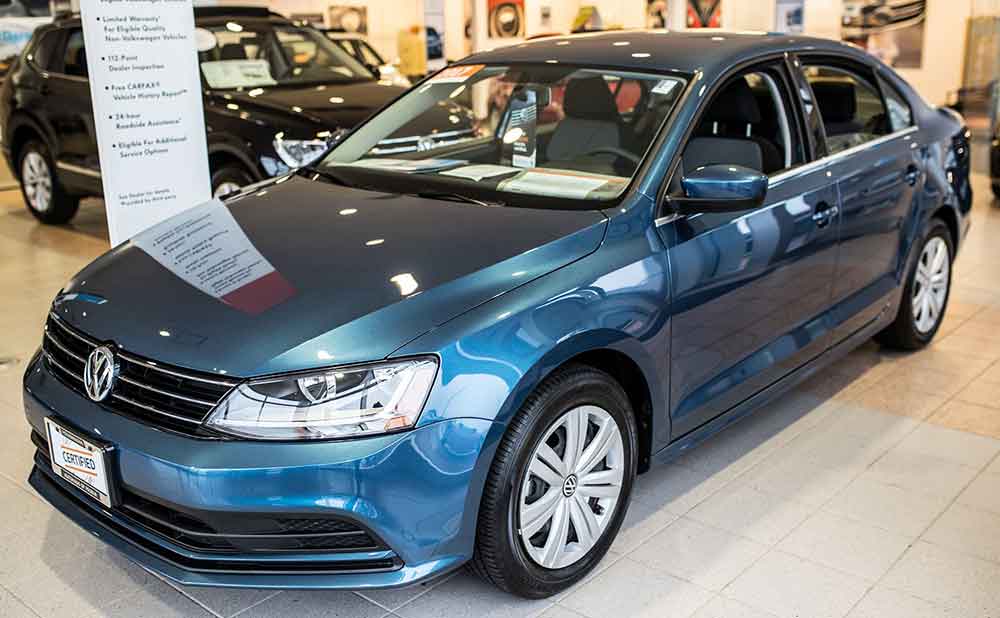 VW SmartFlare
Stop by our café to pick up your VW SmartFlare! If you're ever broken down on the side of a dark highway, you're going to want one. Also take advantage of our complimentary wifi. Have some hand sanitizer or tissues while you're at it. WE HAVE IT ALL.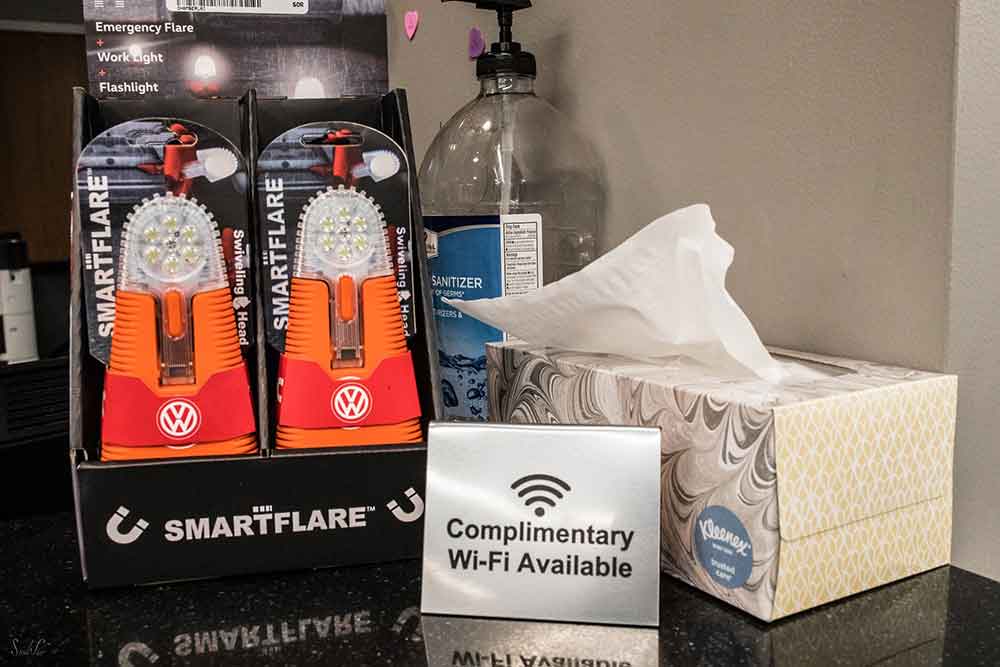 2018 Volkswagen Beetle 2.0T S Hatchback
Only $21,340 for this crisp white 2018 Volkswagen Beetle 2.0T S Hatchback! Check out the specs.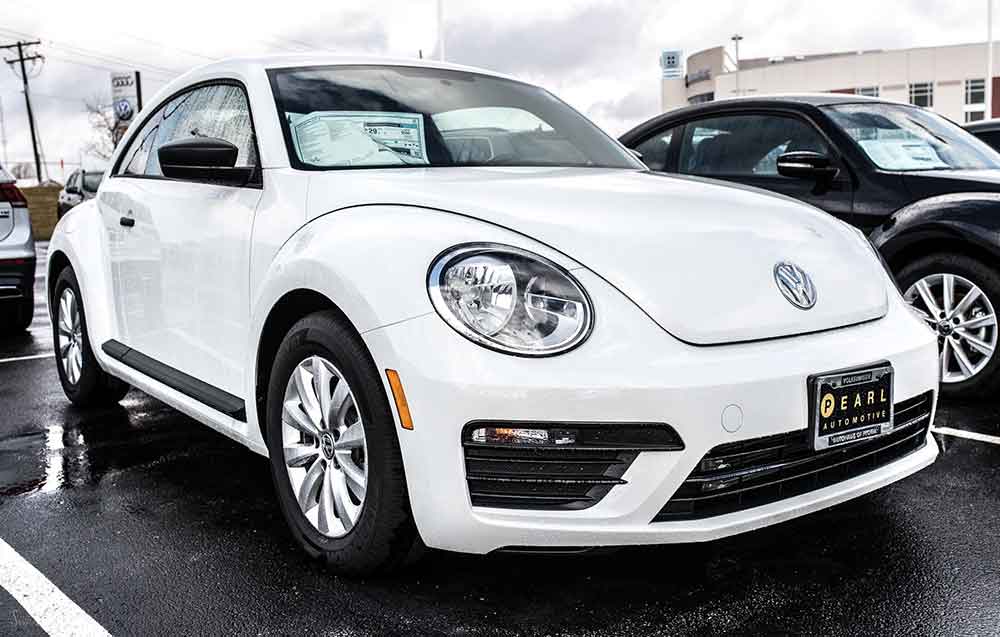 2018 Volkswagen Beetle 2.0T S Convertible
Check out this stunning 2018 Volkswagen Beetle 2D Convertible!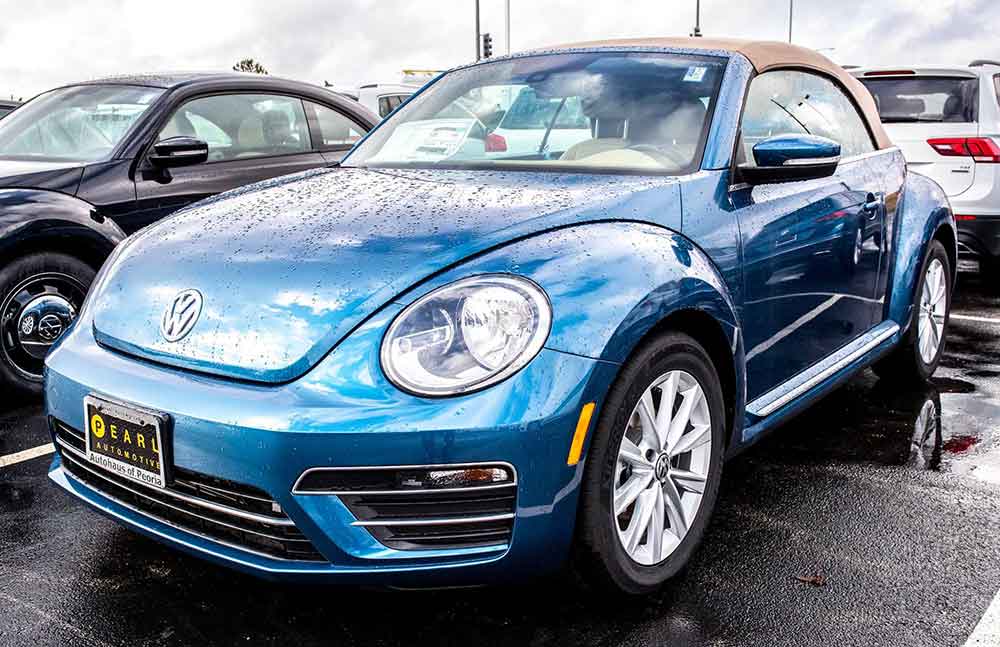 Amelia
We invited three-year-old Amelia to come in and give her opinions on our showroom. Here's what we've learned:
She absolutely needs a career in showbiz.
We have been putting coats on the wrong way our entire lives.
Our cars can hold a lot of spaghetti.
Jack Pearl Memorial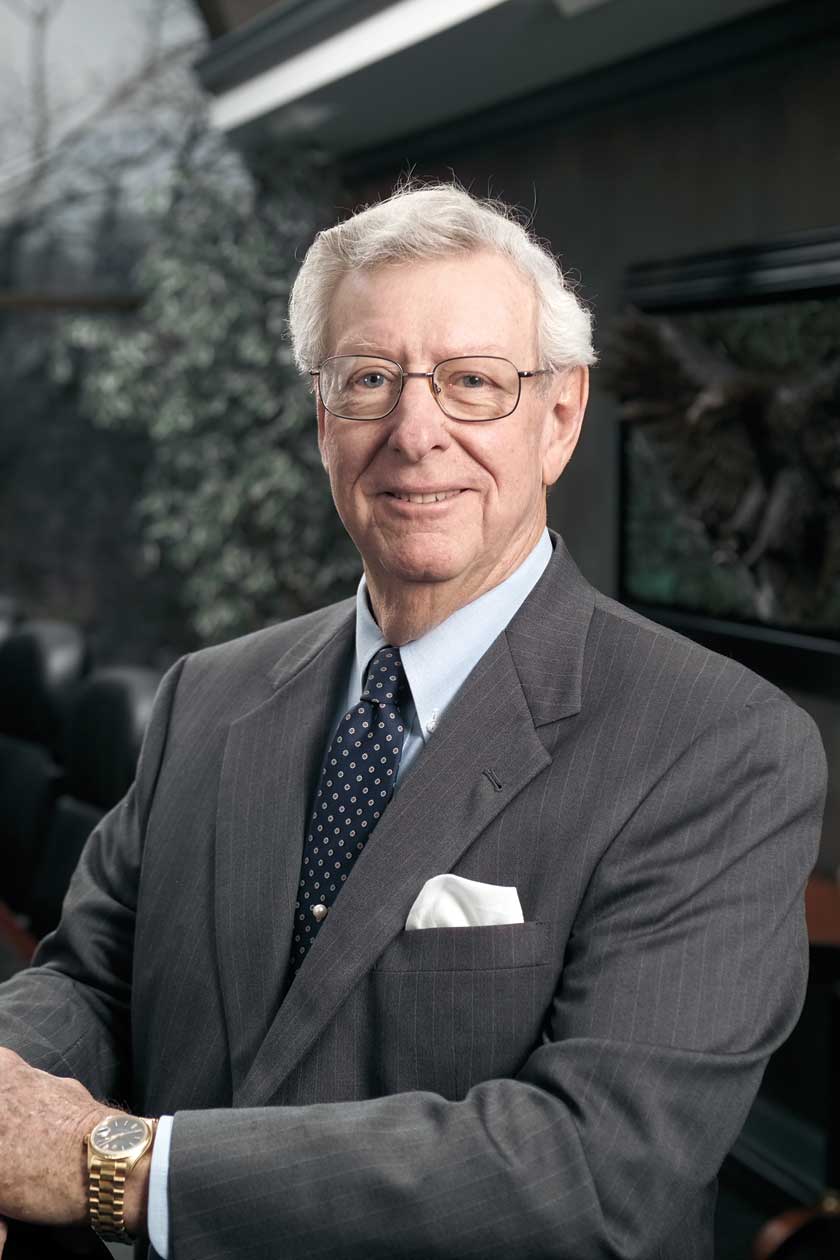 It is with a heavy heart that we announce the passing of our Founder, Jack Pearl. Mr. Pearl passed away January 11th, 2018 surrounded by his family. Though we've lost a compassionate and charismatic leader, we will carry in our hearts the legacy he leaves behind and the incredible accomplishments he achieved throughout his life.
At 91 years old, Mr. Pearl lived a long and full life. He was a loving husband and a father to six children, a grandfather and a great-grandfather, a Navy veteran, a Bradley University graduate, a PIMA Legend, and of course, he is the reason we are all here today at Pearl Companies.
Though Mr. Pearl will be sorely missed, we will honor his memory by dedicating ourselves to the work and the company he loved so much. During this time, please keep the Pearl Family in your thoughts and prayers. We celebrate the fact that we are all a part of his dream now. In this way, he continues to bless us today and into the future.
2018 Volkswagen Beetle Convertible
We know it doesn't feel like it, but it's always convertible season at Volkswagen! Check out our 2018 Volkswagen Beetle 2.0T Coast Convertible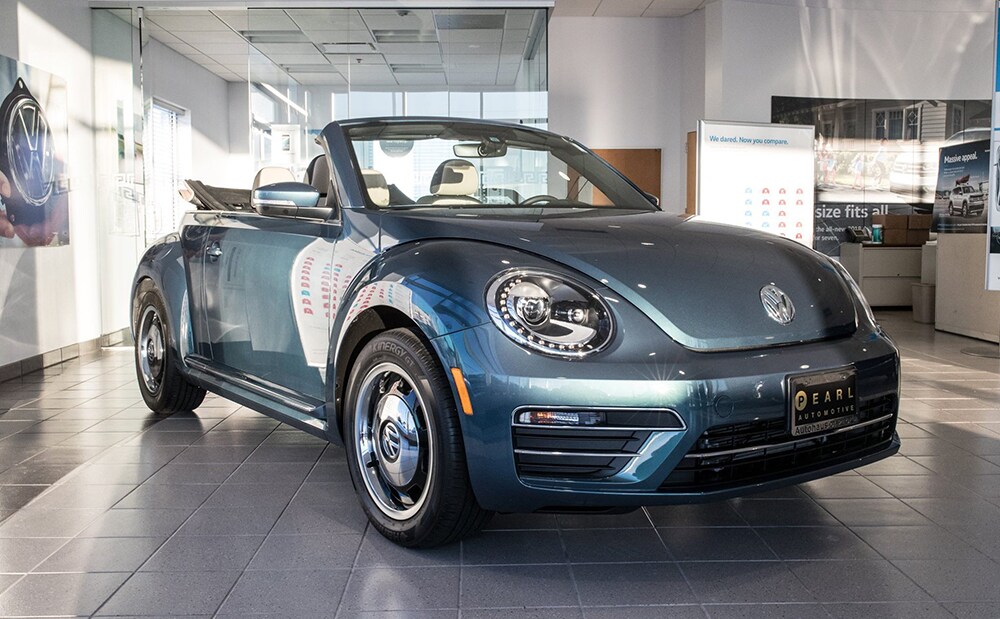 Passat Special!
$3,500 off of this crisp white 2017 Volkswagen Passat 1.8T SE Sedan!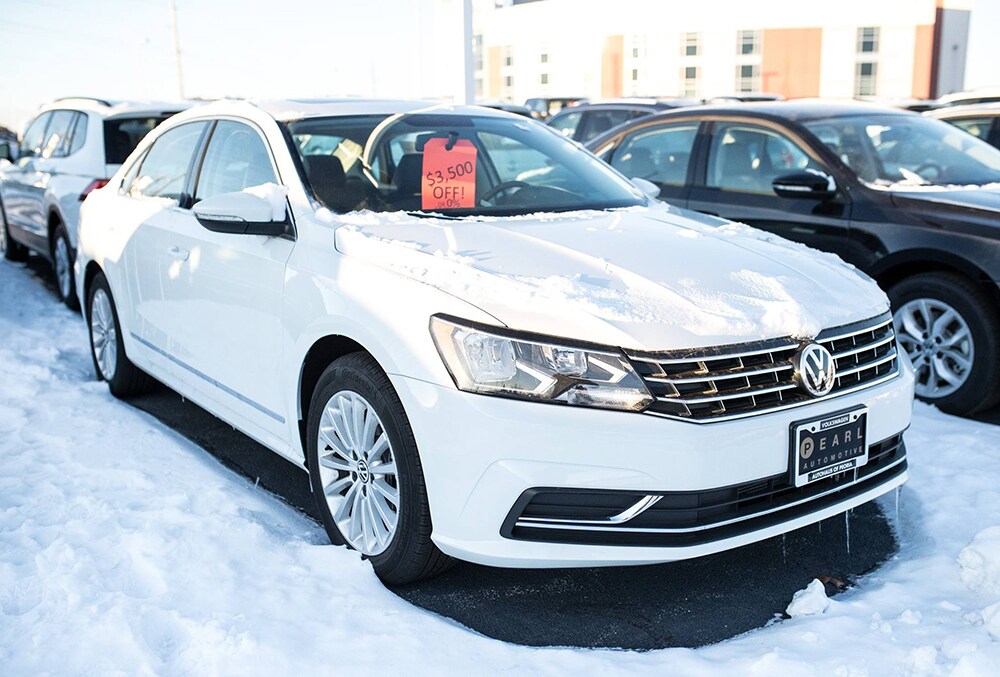 Food Drive
We're still sponsoring a Food Drive for the Midwest Food Bank! Bring in your canned food, boxed meals, peanut butter and jelly, canned soup, pasta, rice, snacks and more to Autohaus of Peoria and help this great cause! We've had a good turnout so far so let's keep going! Food drive ends 1/1/18.