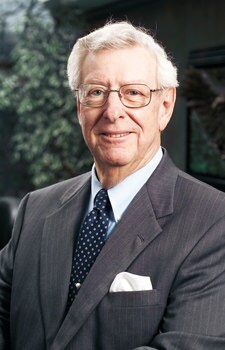 John P. "Jack" Pearl (Founder) Family-owned Pearl Automotive has provided quality new and used automobiles to Central Illinois for over 35 years. Jack Pearl founded this world-class organization on the principle of offering only the most reliable cars and helping consumers maintain their investments through top-of-the-line parts and service.
The Pearl Automotive Group
The History of Pearl Automotive
The Pearl Automotive family began with the acquisition of Honda World of Peoria, Illinois, from 1977 to 2000. Our current dealerships include:
The Future of Pearl Automotive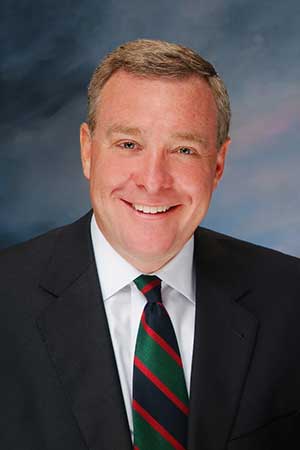 Gary Pearl (CEO) Moving forward, the Pearl Automotive organization will evolve and grow on its experience providing excellence in the industry through quality products and first-class service. Pearl Automotive associates are passionate about their craft, averaging more than 15 years in their positions. We envision a strong outlook for the future of our dealerships, with increased opportunity to serve central Illinois through innovative offerings and unsurpassed customer service. In our 35 years of dedication to the industry, we have illustrated a commitment to growth and plan to continue expanding through acquisitions of dealerships and personnel to meet the increasing needs of our customers.
Community Involvement
Volkswagen of Peoria and Pearl Automotive are proud to give back to our community. Proud sponsors of:
ACOG Annual Meeting Sponsorship
ALS Annual Golf Outing - with Pearl Carroll
American Kidney Fund
American Red Cross
ASCE - OPAL Platinum Sponsorship
ASTD - HOI Gold Sponsor Employee Learning Conference
Awards Reception
Boys & Girls Club of Pekin
BRPF Bryder Cup / Bryon Reisch Paralysis Foundation
Catholic Charities
Children's Home Foundation
Childrens Hospital of Illiinois
Coles Ball
Easter Seals
Fair Housing Center of Metropolitan Detroit - Sponsorship of Leadership
Family House
Heart of IL United Way
Heights For Habitat
Heights Half Marathon
Honor Board Award Ceremony - Peoria County Sheriffs Office
Illinois Walking Horse Association
Jackson Family Benefit
Junior Achievement
Keller Williams
Louisville Bar Association - Sponsorship Member Appreciation Fair
Manual High School Summer Sports Camp
Maryland Association of Realtors - Sponsorship of Annual Convention
Maui Jim Annual Charity Golf Classic
Midwest Food Bank
North Carolina Association of Realtors Sponsorship - Regional Conference
NSPE - Sponsorship of Annual meeting
Olympics Tournament
Peoria County Bar Association - Sponsorship of Annual Strides For Justice
Peoria County Bar Association - Sponsorship of Service to Your Community & Your Profession seminar
Peoria Heights Policeman's Benevolent - Sponsorship of Fund Raiser
Peoria Holy Family
Peoria Notre Dame
Peoria Notre Dame - Sponsorship of Volleyball Super Fan Night
Peoria Public Schools Foundation Golf Outing
Peoria Youth Hockey Assoc. Sponsorship
PIMA Event Silver Sponsorship
Progressive Business Group - Golf Business Sponsor
Progressive Business Group - Valentines Ball Sponsorship
Prostate Cancer Foundation
RC Race Management - Sponsorship of Peoria Heights Half Marathon/Relay
Real Estate One Charitable Foundation - Hole Sponsorship for Special
ReMax International
Sigma Phi Epsilon - Donation
South Side Mission
St. Jude Childrens Research
St. Jude Golf Classic
Susan Komen Race For The Cure
Tee It Up For The Troops
Tee Off For Hope
The Salvation Army
Toys For Tots
TriCounty Urban League - Sponsorship of Golf Benefit Tournament
USO
WD Boyce Council / Boy Scouts of America
WTVP Auction
Join Pearl Companies

VIEW OPEN POSITIONS